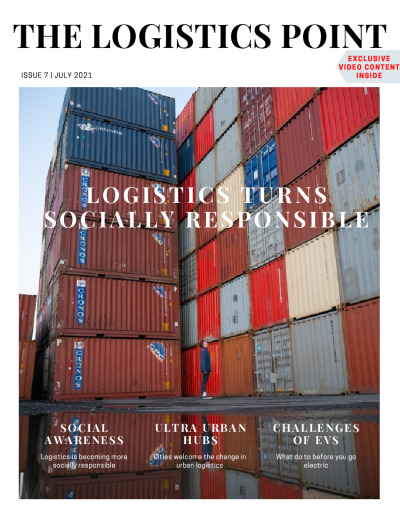 In this edition:
Hermes UK Welcomes Social Responsibility: Exclusive Video Interview with Nancy Hobhouse, Head of ESG at Hermes, one of UK's largest courier companies about the role of logistics organisations in the society.
Troubles with your LTL capacity? Chris Randall, SVP, Freight Club shares insights into how retailers are dealing with this growing issue.
Robotics become a critical infrastructure: A chat with RightHand Robotics about the future of robotics in logistics and retail and why organisations are recognising the technology as critical infrastructure.
Digital Cost-to-Serve: It used to be hard but even Exel can help you to better understand your Cost-to-Serve.
EVs in logistics: Exclusive video interview with Alan McCleave, Regional Manager UK and Nordic, NewMotion, on the future of EVs in the logistics sector and what the industry needs to know before embarking on one of its most challenging journeys.